The Pet Skunk Photograph Album
Page 8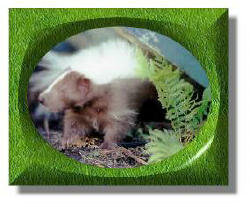 Acho-o-o-o-o-o-o!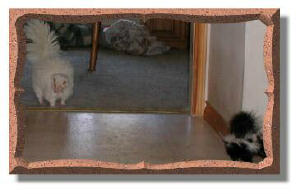 Hey kid, isn't it naptime???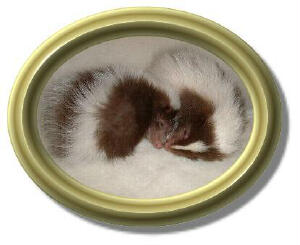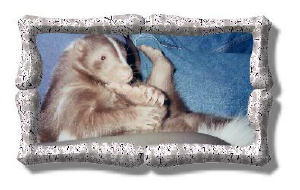 Tired after a LONG trip home! Kickin' back!!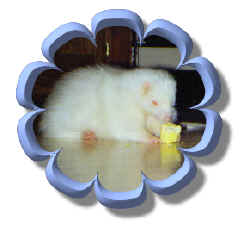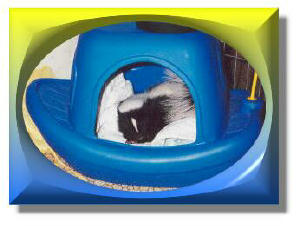 Ummmmm, corn Sweet dreams and smooth sailing!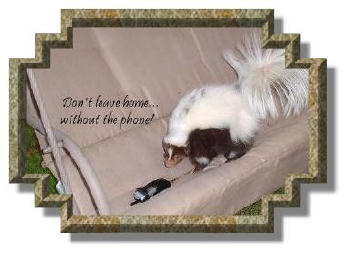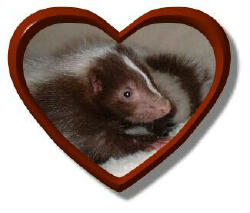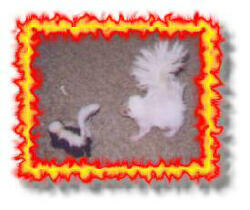 SUCH a face!! I'm not afraid of you!!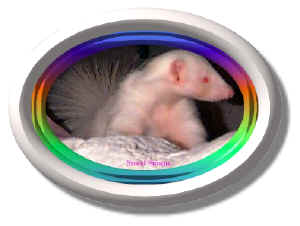 Simon, another "Great White"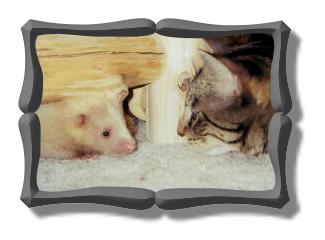 What ARE you???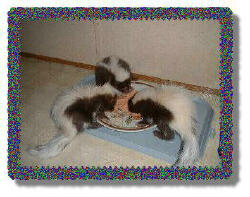 SUPPERTIME!!!!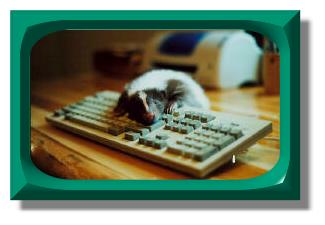 LOTTA mail today!!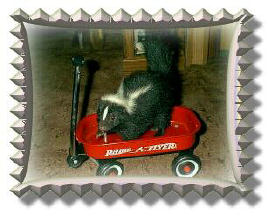 Ya wanna ride wif me????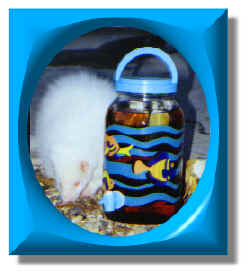 Anyone for Iced Tea?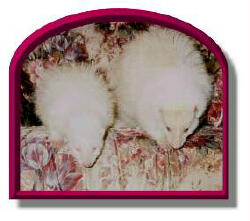 Oooooh, that's a LONG way down!
...but OUR couch is JUST right!!!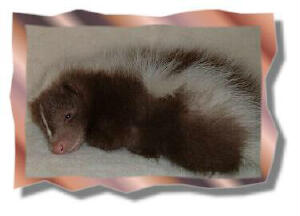 Someone hit the snooze button, plzzzzzz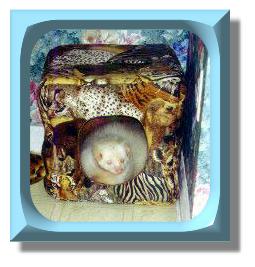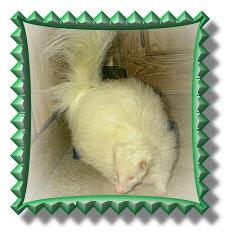 Little Eagle Pennie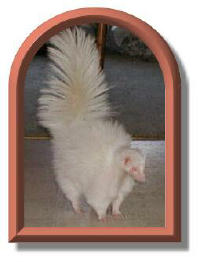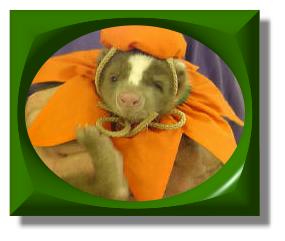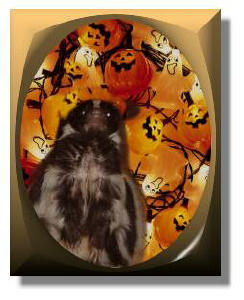 HAPPY HALLOWEEN!!!
Back

Next