The Pet Skunk Photograph Album
Page 20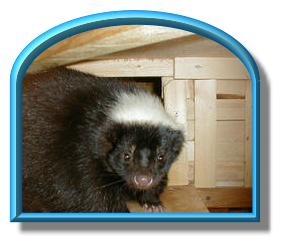 MAY I help you?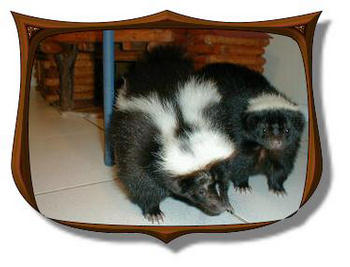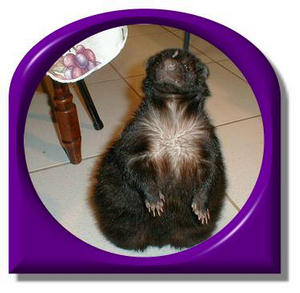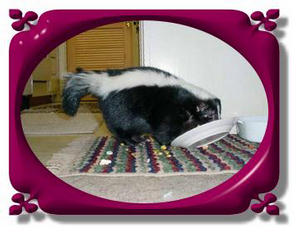 Whatcha got up there? Get every last piece!!!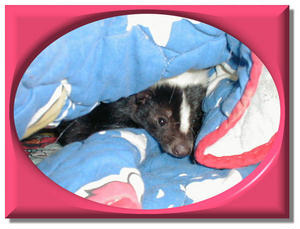 Good morning!!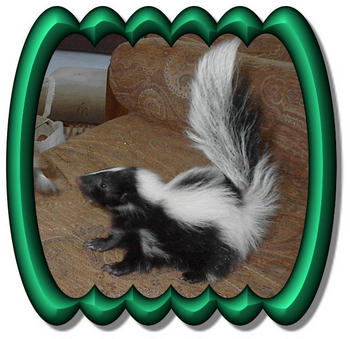 Our Newest Canadian beauty!!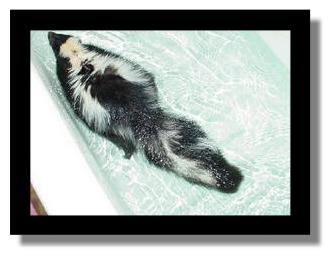 Bathtime for one Naptime for others!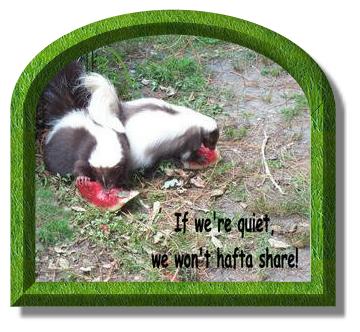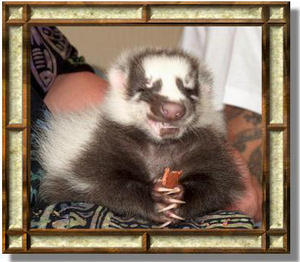 Yummy Nummy!!!!!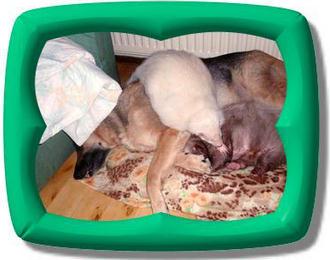 Look Boys! You're IN MY WAY!!!!
***************************************
Once upon a time, there was a dog with a hair problem.
An expert was called in to consult with the owner
on what was the best way to deal with the problem.
A couple of things were tried.......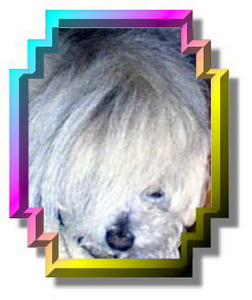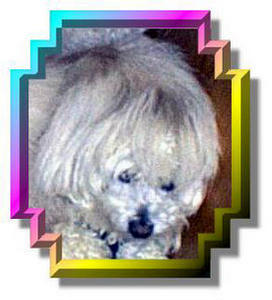 A different STYLE..........and a little COMBING.....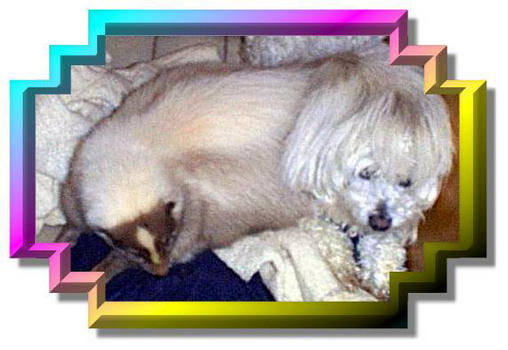 ...and everyone was happy!!
Excuse me....you're a what? COOL Dude, you're ok!!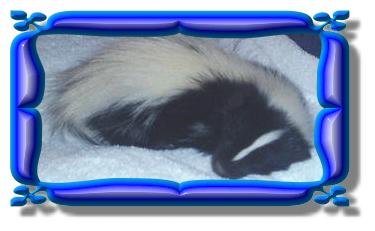 Boo says, "Do NOT disturb!
*****************
The Joys Of Babyhood!
When fur kids are little they step on your toes,
when they get bigger, they step on your heart.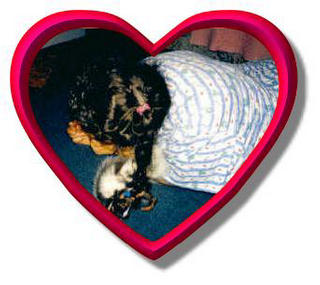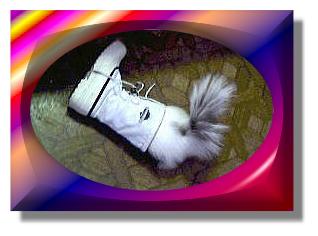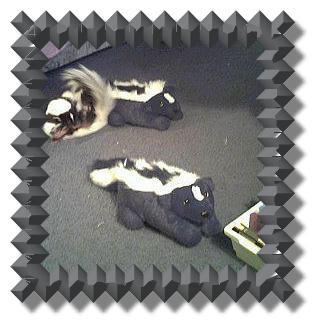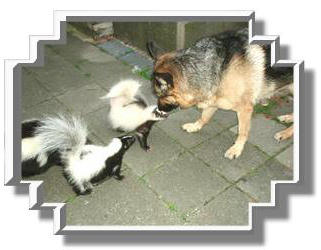 Back

Next