The Pet Skunk Photograph Album
Page 13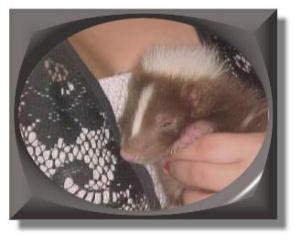 Sle-e-e-e-e-p-y!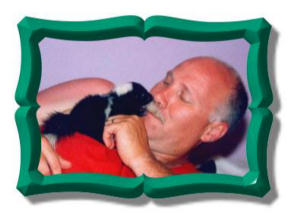 Dimme a kiss, Daddy!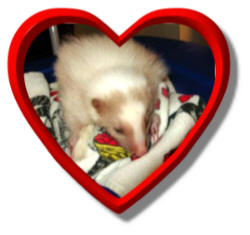 Could THIS precious face....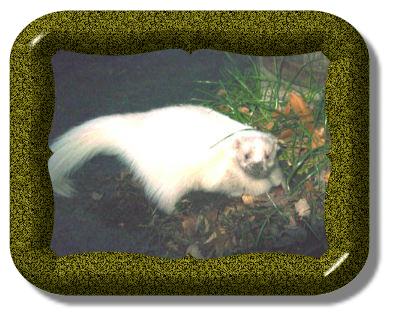 ....EVER get this dirty? YEP!!!
You're a what?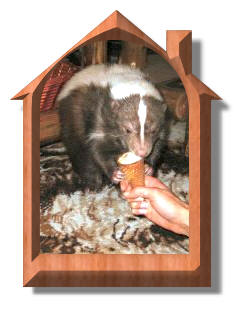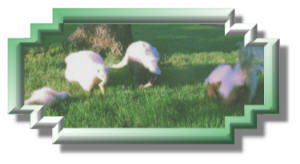 We NEVER spoil our babies, not even on their birthday!!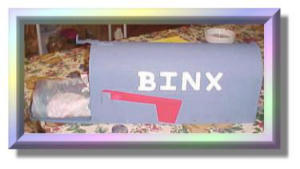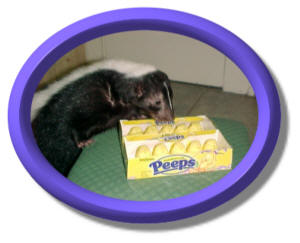 No-o-o-o-o, we don't spoil them at all!!!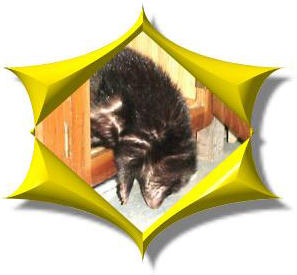 OOOH, what a tense skunk!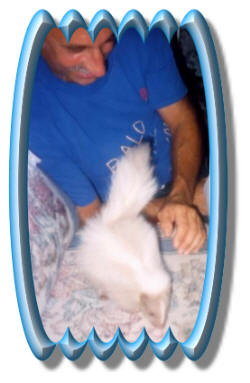 Now THAT'S a Pocket Pet!! One proud Daddy here!!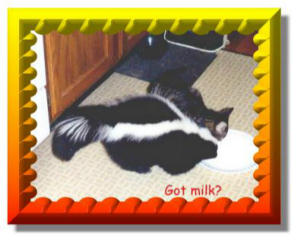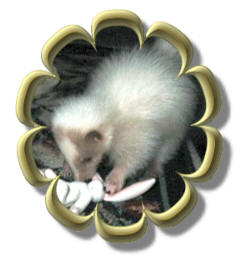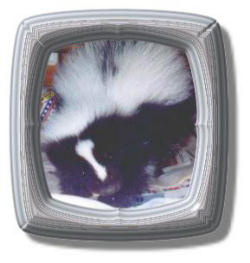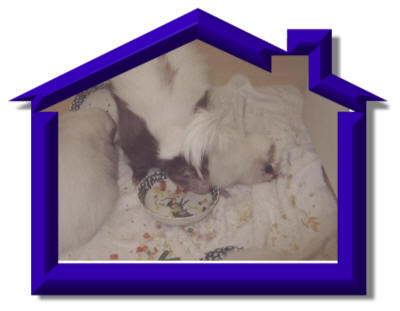 Egads, there's a baby in the house!!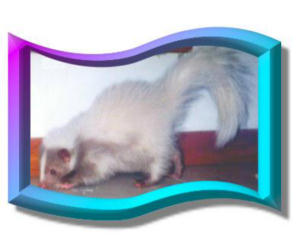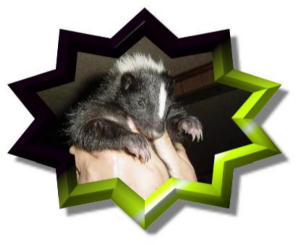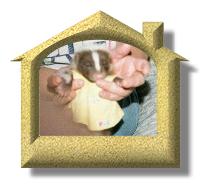 What IS your problem? Dressed to the nines!!
I give up! What IS that??
Furry, dark and handsome is SUCH hard work!
Back

Next