Motherlove
comes in all sorts of places, sizes........
and species....and sometimes from
either sex!
God bless these rescuers and their families!!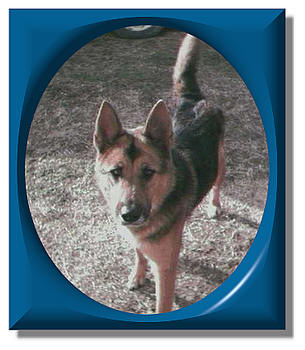 Hogan is a "Rescue Dad".
He brought this baby home to get it help!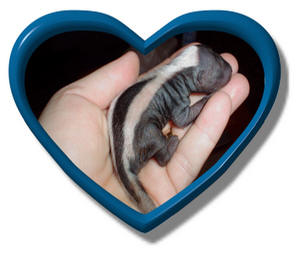 and this is Micah and her little "furmily"!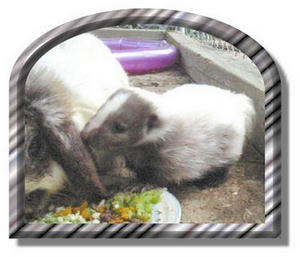 But Mama, what long ears you have!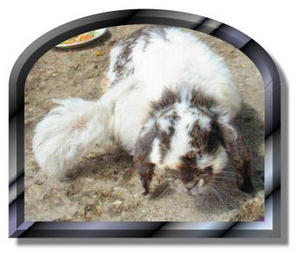 Hold still, Bun, I'm hungry!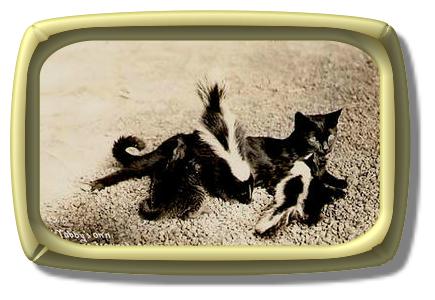 A VERY old picture of a mama who lost 2 of her own
but Mama Nature fixed everyone RIGHT UP!!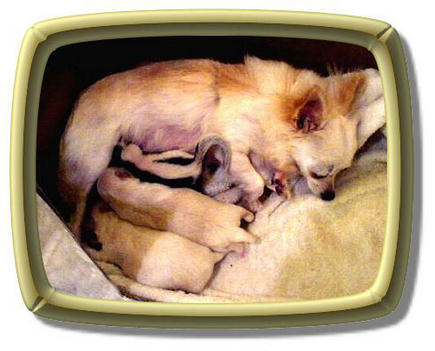 This precious Long-coat Chihuahua took this orphan
as her own, without a qualm!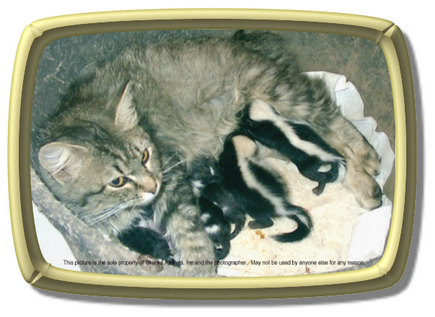 With 3 of her own, what's two more hungry babies?
This beautiful Lady just loves babies!
~~~~~~~~~~~
With Man's automobile being the #1 killer of wild skunks,
we are so very thankful to the people and their female pets,
who are willing to try and help these precious babies!!!!
May God Bless!!!