The Pet Skunk Photograph Album
Page 26



Bohdan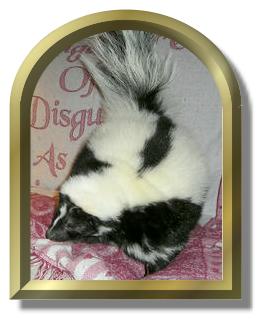 Oreo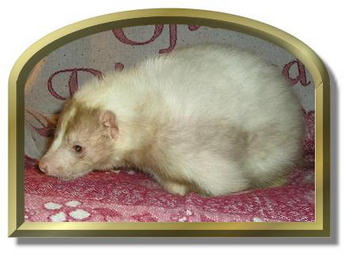 Taz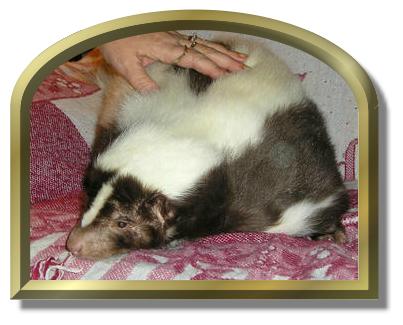 Rurik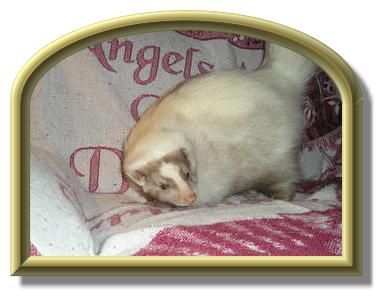 Mika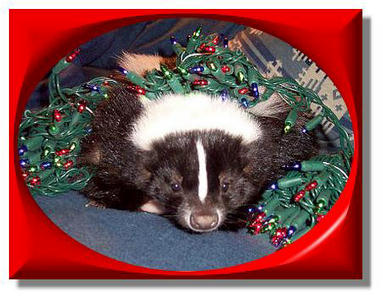 Merry CHRISTmas!!!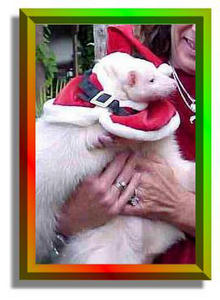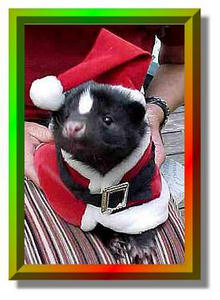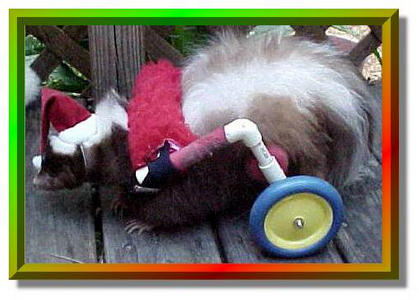 ...and God Bless us, every one!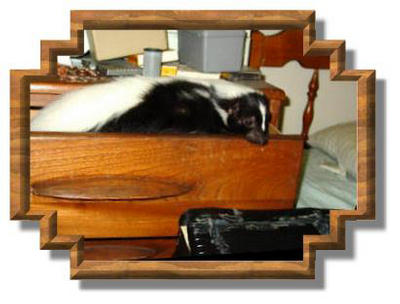 Master of the sock drawer!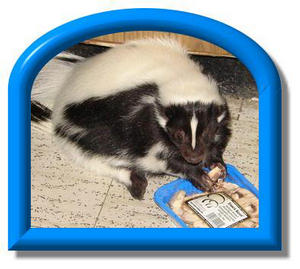 "I am NOT a thief!"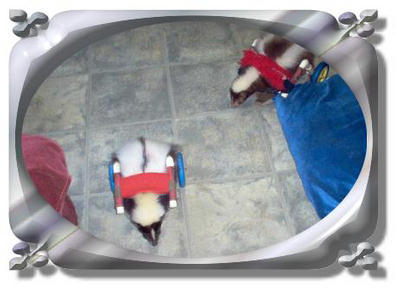 ...and coming into the home stretch...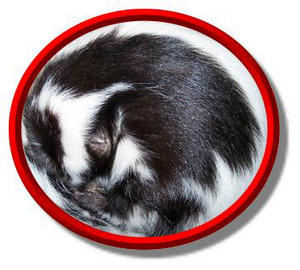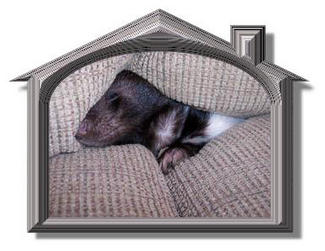 Sleep....regardless!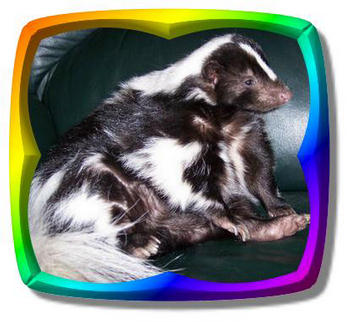 Magnificent markings!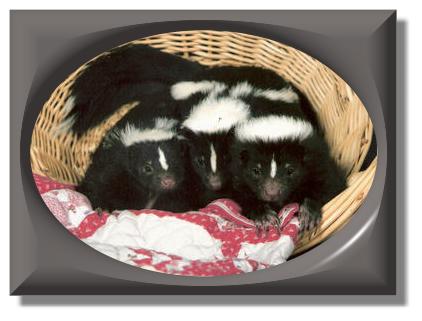 ************
Nope, we are NOT skunk fanatics! Nope, not us!!
One of our favorite skunk folk has a new toy!!!!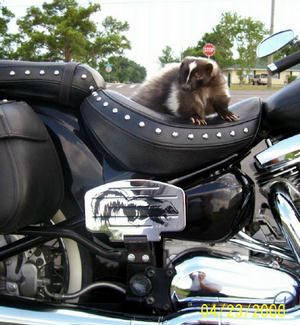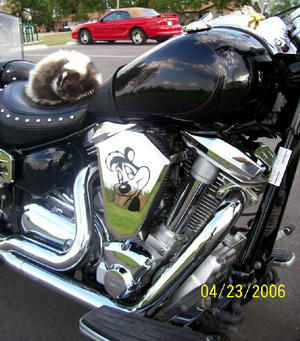 A Memorial Bike for a wonderful little lady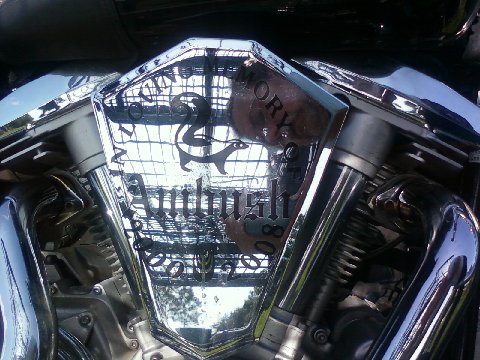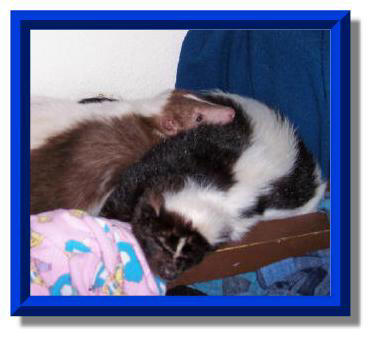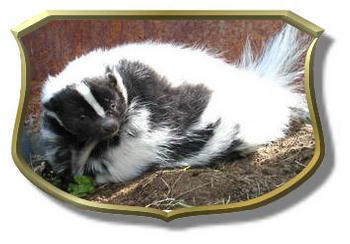 WHAT a charming trio this is!!