The Pet Skunk Photograph Album
Page 19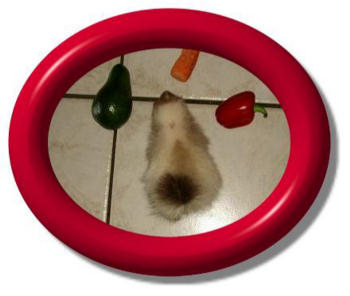 Avocado - Baby PeeWee - Bell Pepper
That's a LITTLE skunk!!!!!!!!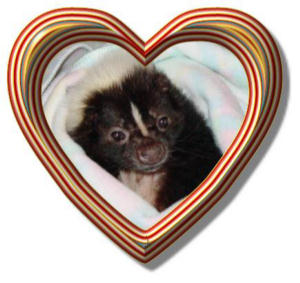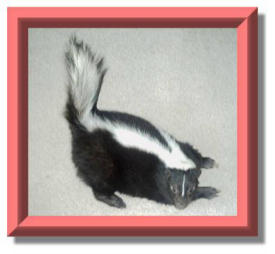 Mycroft-The sweetest face ever! Handsome Samson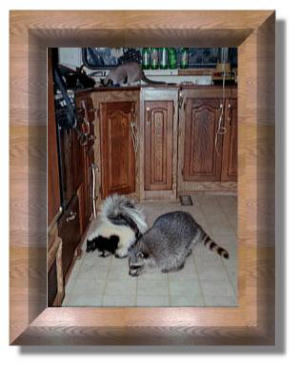 A TRUE animal-loving home!!
Now what is THIS stuff?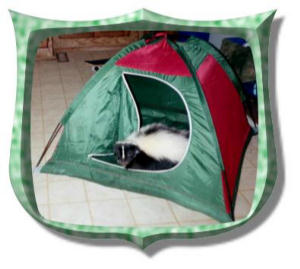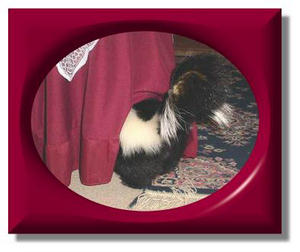 Anyone for camping? ......or maybe hiding???
Becky & Ginger in Repose
Redeye's boys Kendra and Soda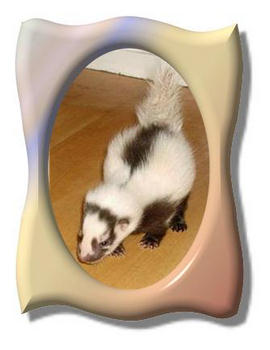 I am BIG and you are scared, RIGHT???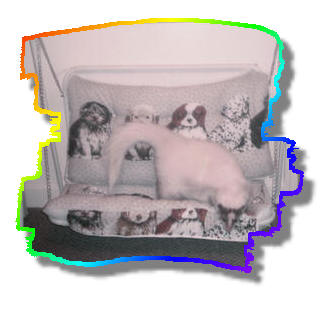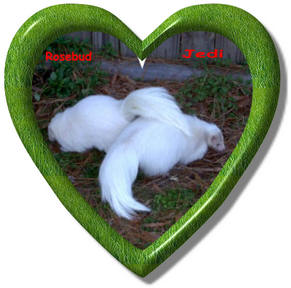 Miss Soda's New Toy! What a gorgeous pair!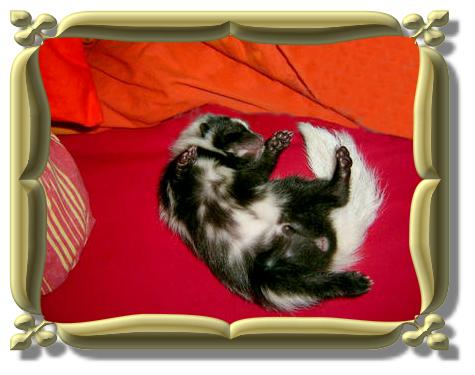 This handsome boy is Boar!!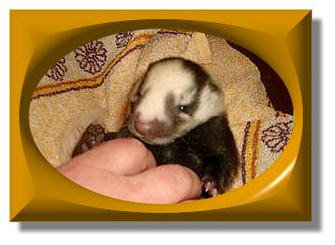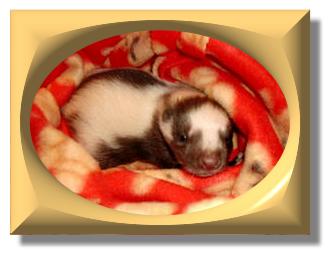 Precious Phantom and a gorgeous look-alike littermate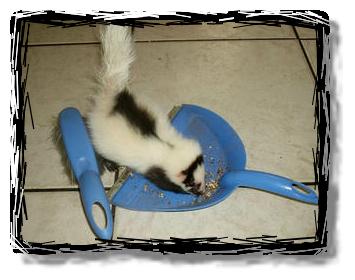 I'll clean it up Mom, Honest!!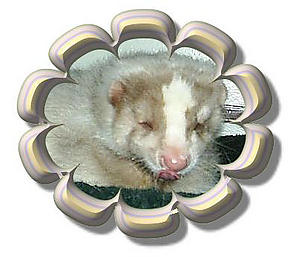 Yummmm, that was good!! Ummmmmm, so was THAT!!!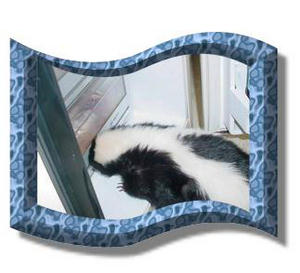 Now if I can JUST get this Crisper open.......!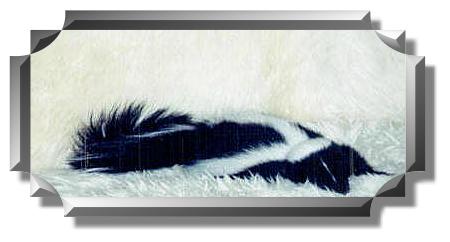 It's not easy being this sexy!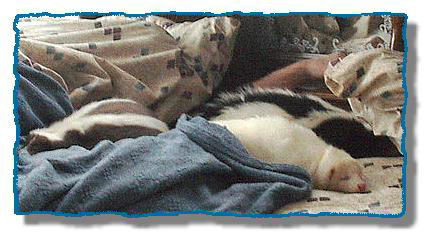 and being cute is SO-O-O tiring!!