The Pet Skunk Photograph Album
Page 3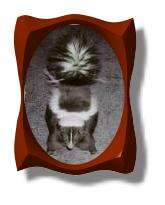 Whoa!!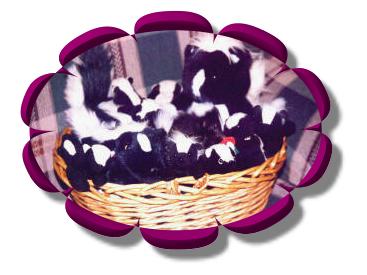 Stuffed or live??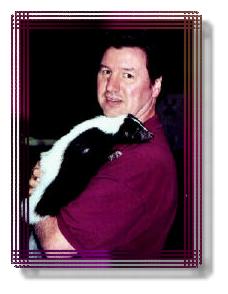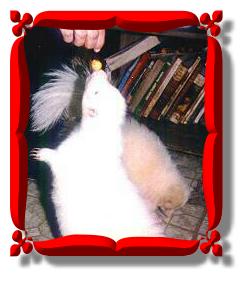 Tux snuggling with Dad Little Boy and Wild Bill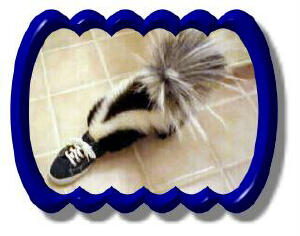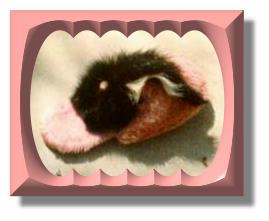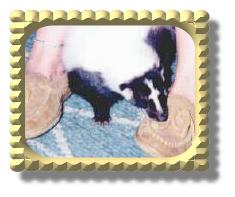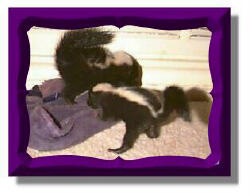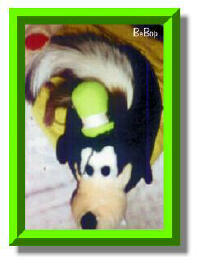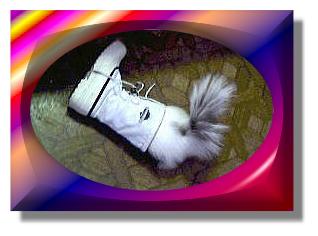 THIS is what people wear outside???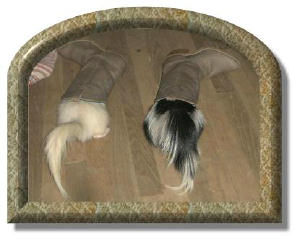 These boots were make for walkin'??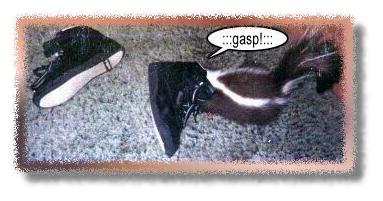 Yes, we said skunks are SUPERsmart, HONEST!!
WHAT is this stuff??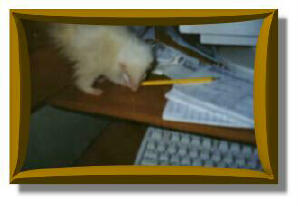 Dunno what Mom sees in this, it's not good to eat!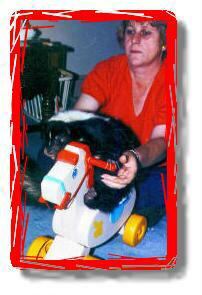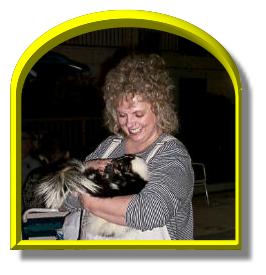 Nippers rides the range!! Tickle Belly!!!!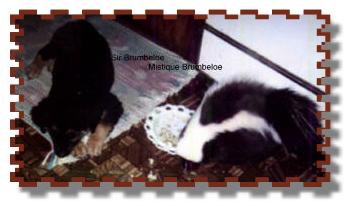 I'll wait until YOU'RE through!!!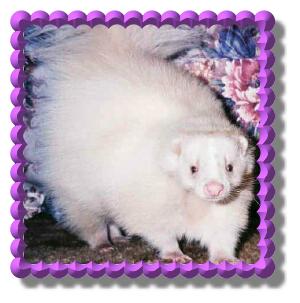 The Sigmonster in all his glory!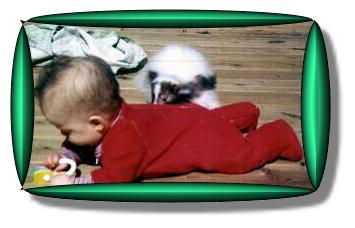 You're a WHAT??? Might be time to change that diaper!!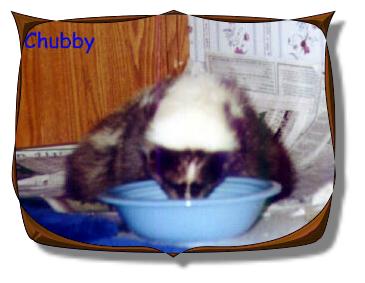 CHOWTIME!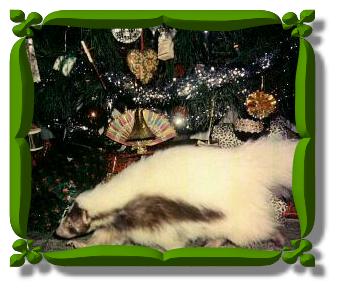 All this means goodies SOMEWHERE!!
Back

Next