The Pet Skunk Photograph Album
Page 30

Spring has sprung!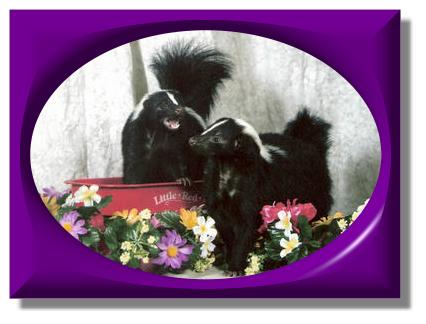 OK, Brother and Cousins!
We're gonna be NICE for the pictures, RIGHT??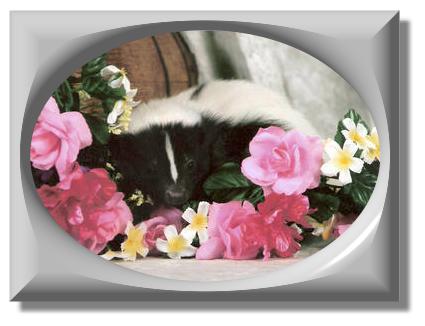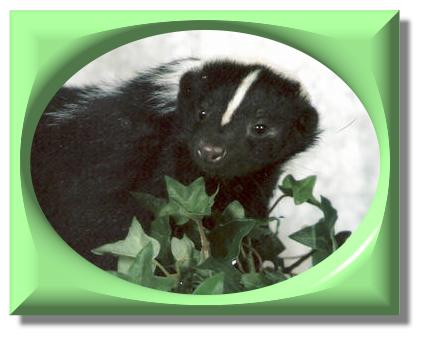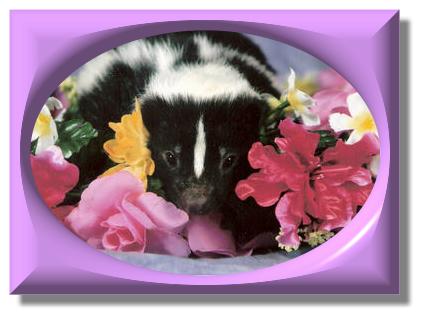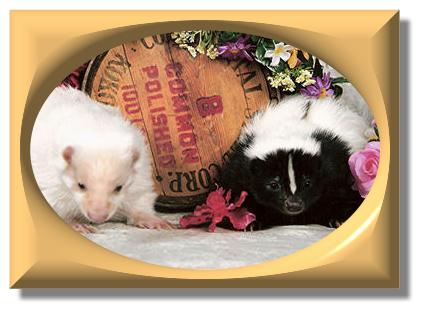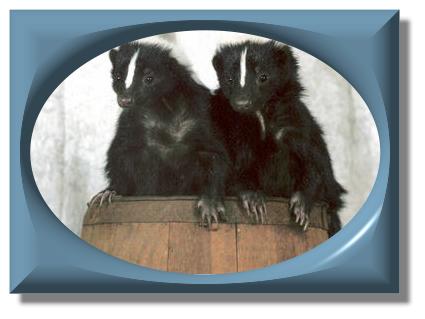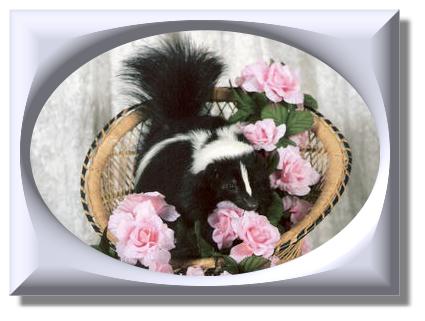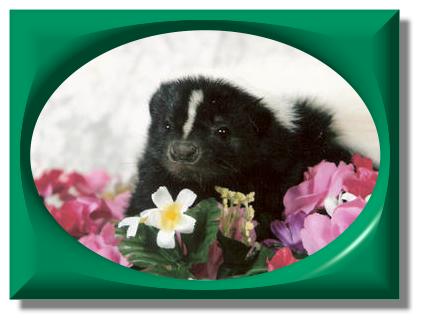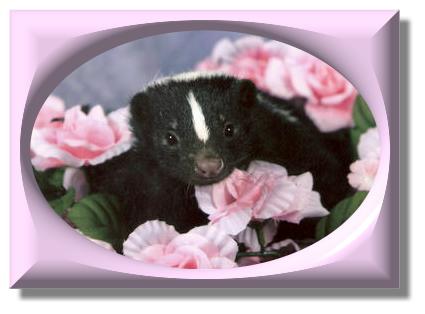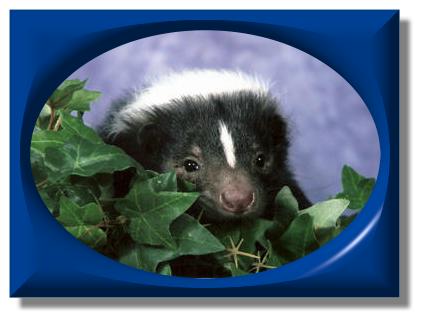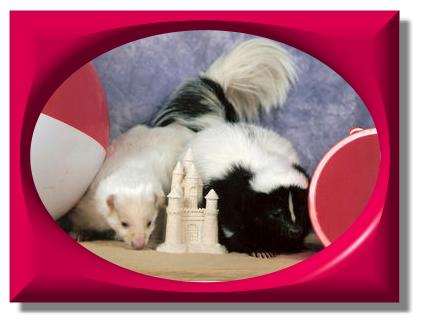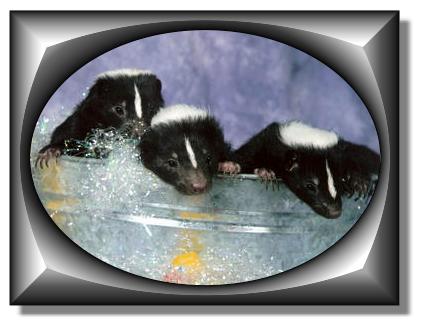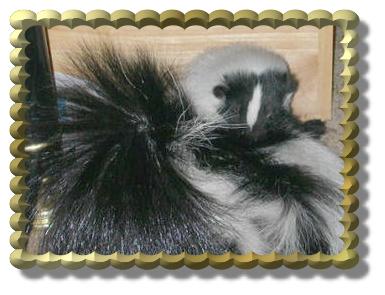 I vant to be alone!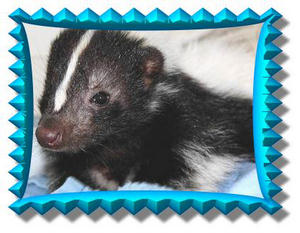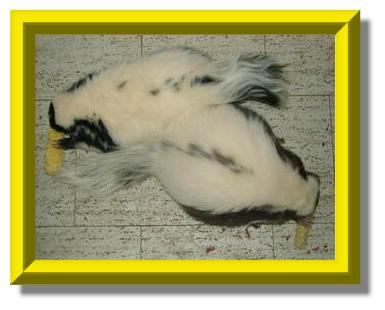 M-m-m-m--a snack worthy of the Gods that we are!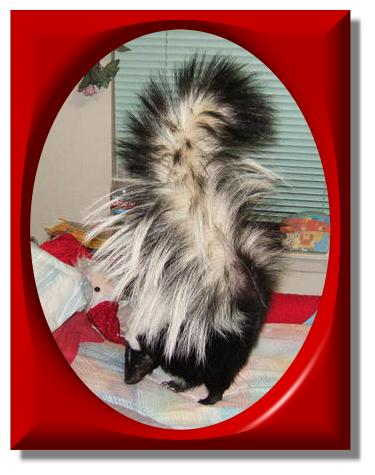 It's ALL about that TAIL!!!!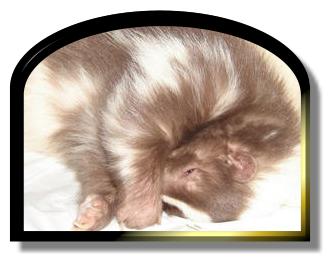 Geeez, can't a guy get a nap around here?

Now THAT is peace!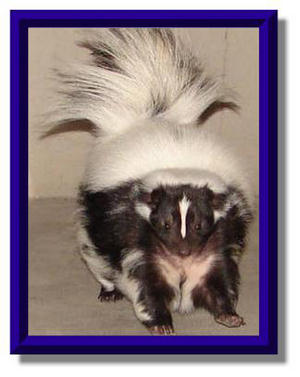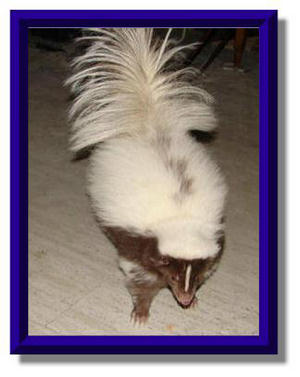 Such handsome dudes!!!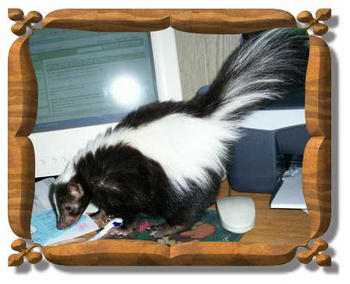 Take a letter!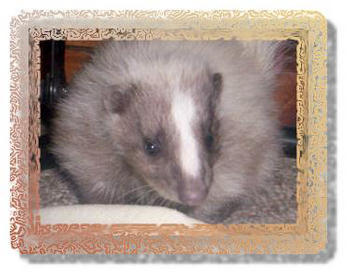 SUCH a face!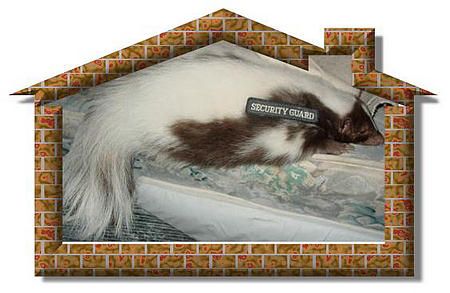 Even Security Guards take breaks

MERRY CHRISTMAS TO ALL!!!!