The Pet Skunk Photograph Album
Page 22



MAIL'S IN!!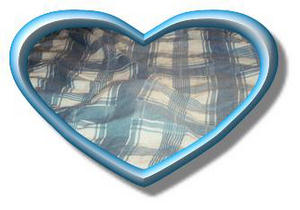 Skunk? What skunk? I don't see a skunk!

Oh, you mean THAT skunk!!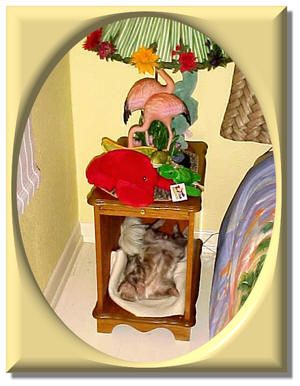 We've got to do something about all the stress!!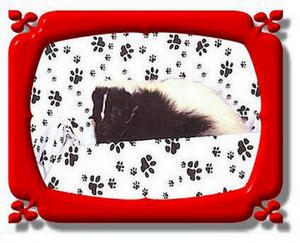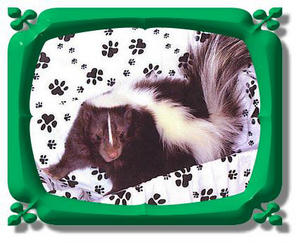 Happy Holidays from Roxie and Sadie!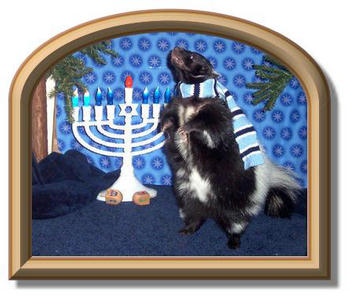 HAPPY CHANUKAH!!
And from one of our Netherland babies.....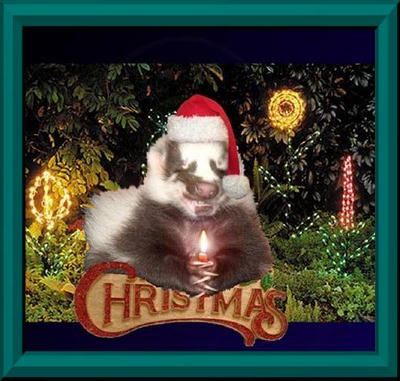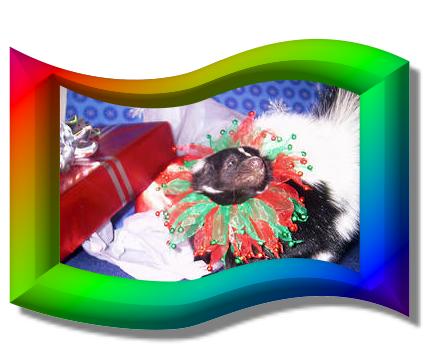 MERRY CHRISTMAS AND GOD BLESS US EVERY ONE!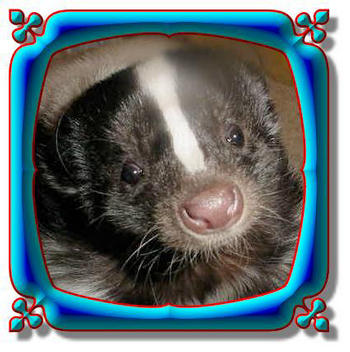 Handsome Elton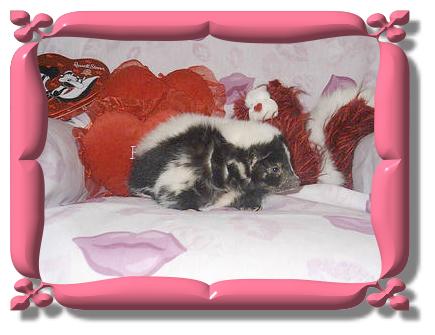 Let me call you Sweetheart!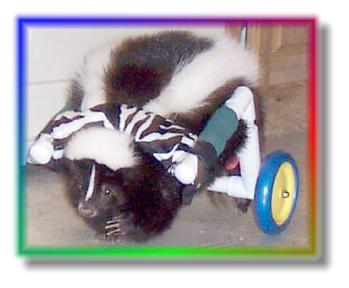 Miss Cinder working to regain the use of her back legs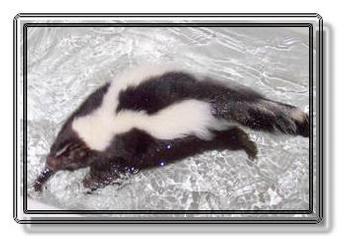 Onyx enjoying a swim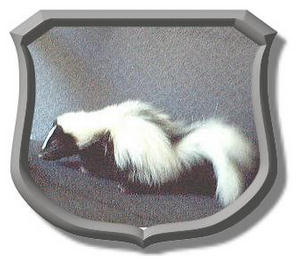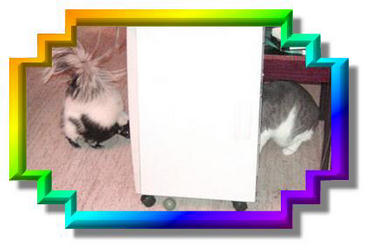 Simon I SEEEEEE you!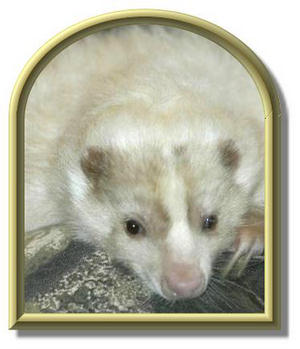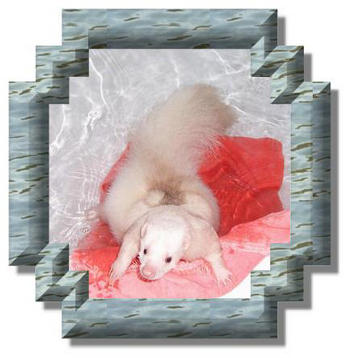 Another Angel I want OUT!!!!!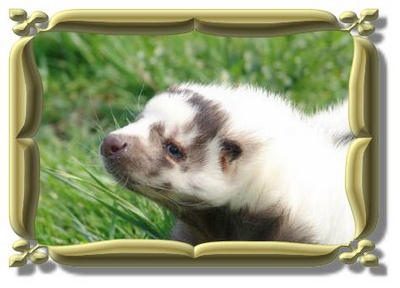 Our MOST HANDSOME Phantom!!!!!!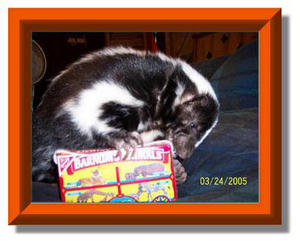 Ooooooooh, goodies!! Easter Skunky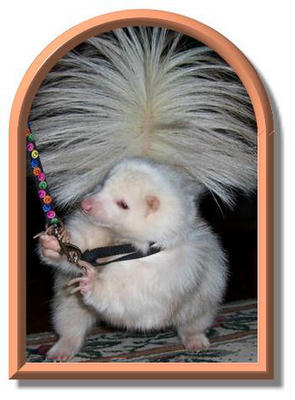 I want OUT of this thing NOW, Mom!!

Bu likes cats, can you tell?