The Pet Skunk Photograph Album
Page 16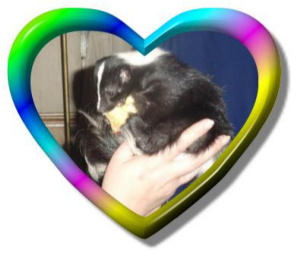 Magnificent Munching Miss Micro!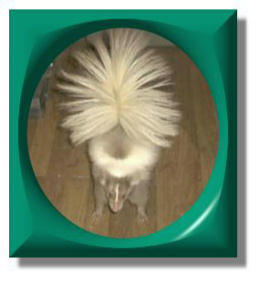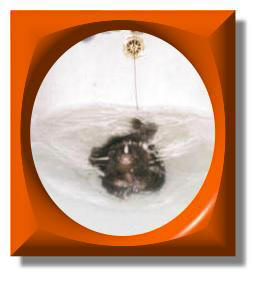 A perfect 10 in Style, Form and Execution!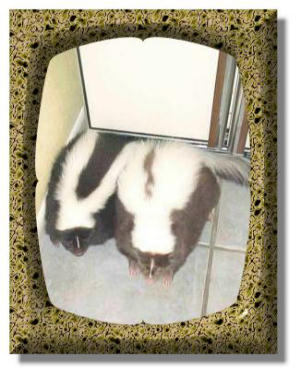 Gee Herbie, it sure is warm up against the fridge!
(and no one can sneak past us!!)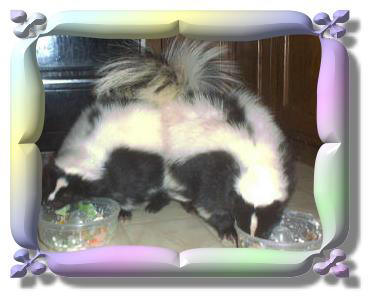 CLOSE friends!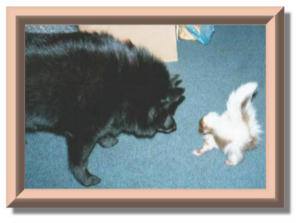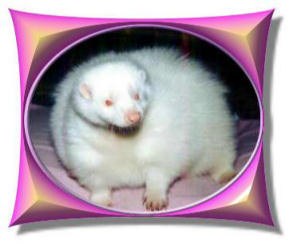 Goliath and David?? Delicious Daisy!!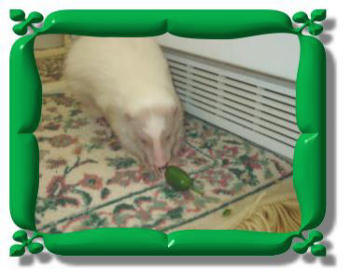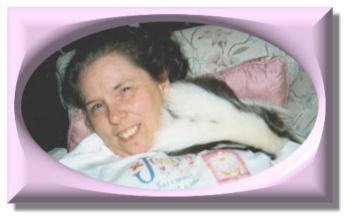 THE best neckwarmer in the world!!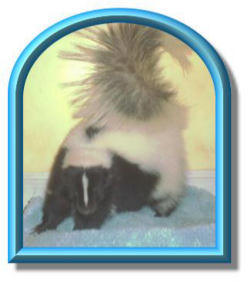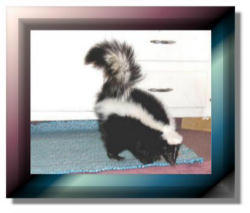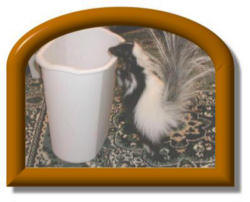 I KNOW there have to be goodies here somewhere!!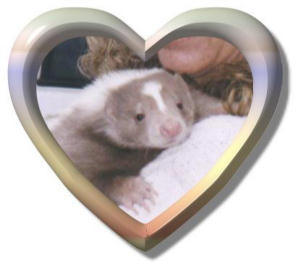 Happiness is on Mom's shoulder!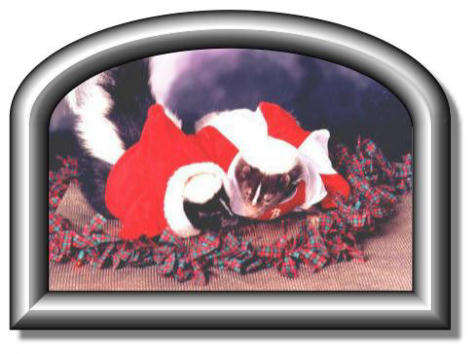 Two of Santa's cutest helpers!!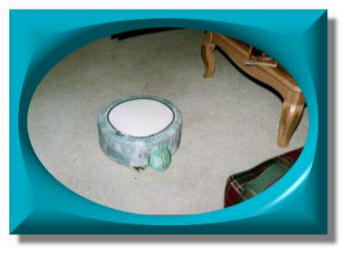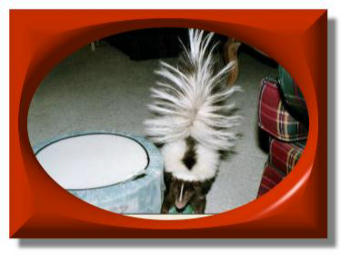 Skunk? You see a skunk? Where's a skunk? THERE'S a skunk!!!!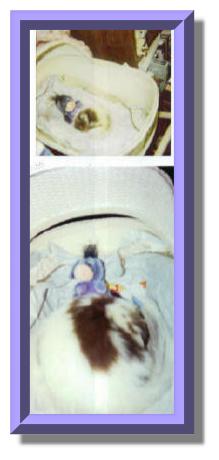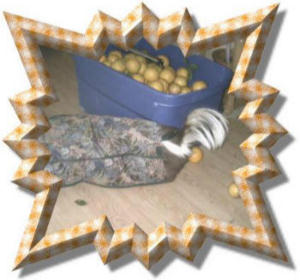 Like all babies, how FAST they grow!!!! And how much TROUBLE they get into!
Love those Hot Wheels!!!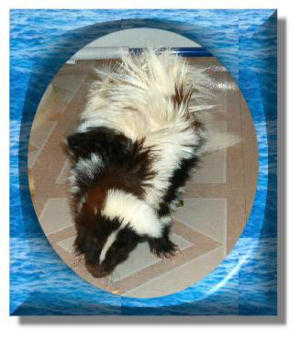 Ewwwwww!!! A bath AGAIN!!!!!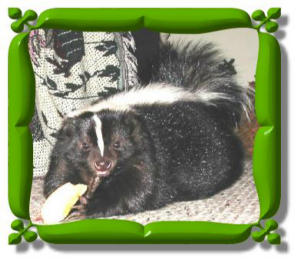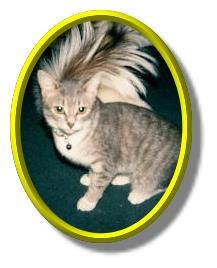 M-m-m-m, GOOD apple!! Skunk??? WHAT skunk????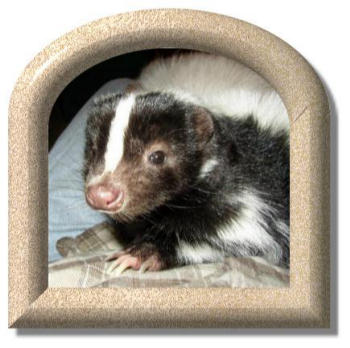 Daddy's Little Girl!!
Back

Next